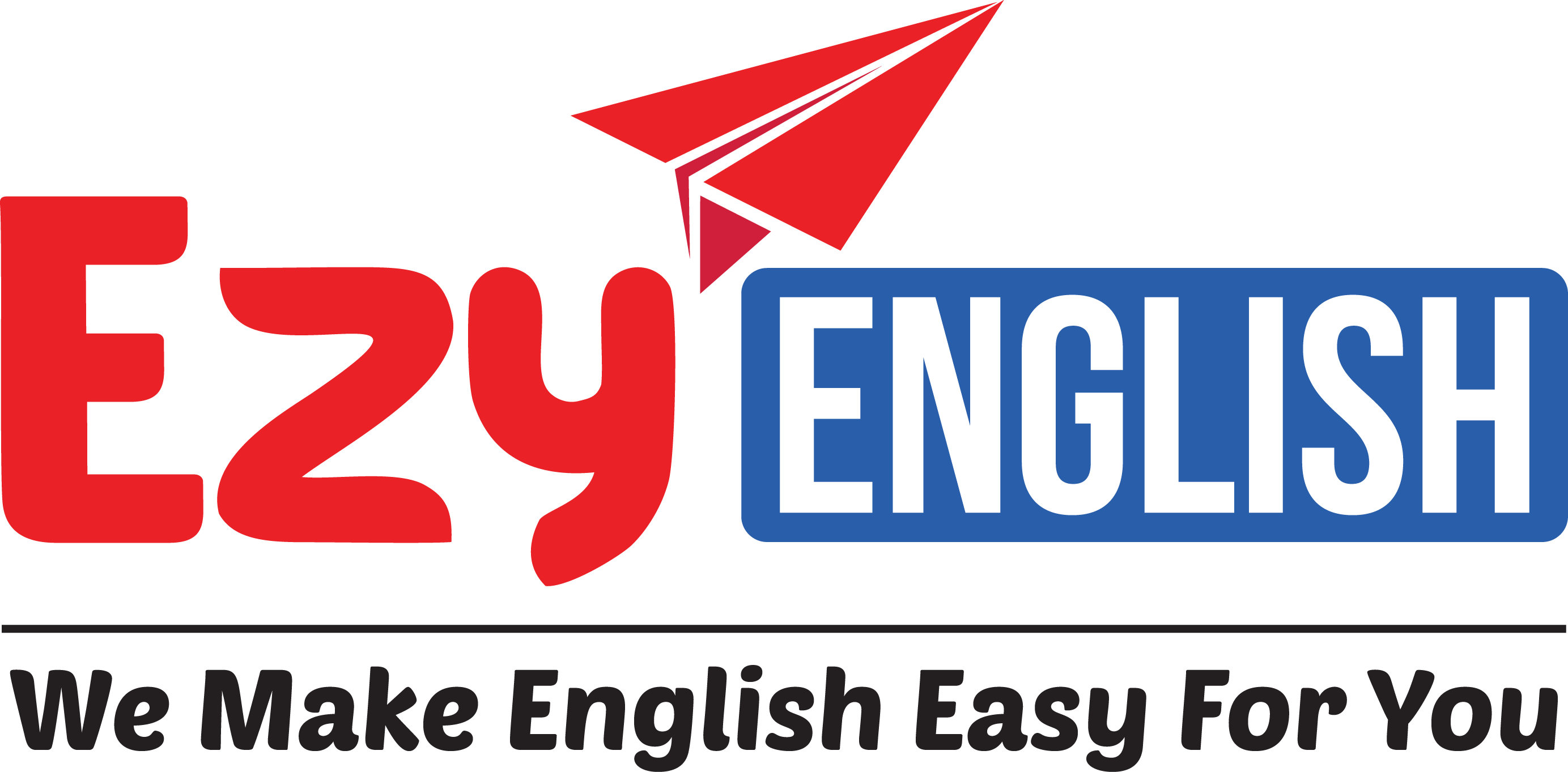 Specially Designed Courses To Suit Your Needs.
English Speaking is more easy with EZY English Classes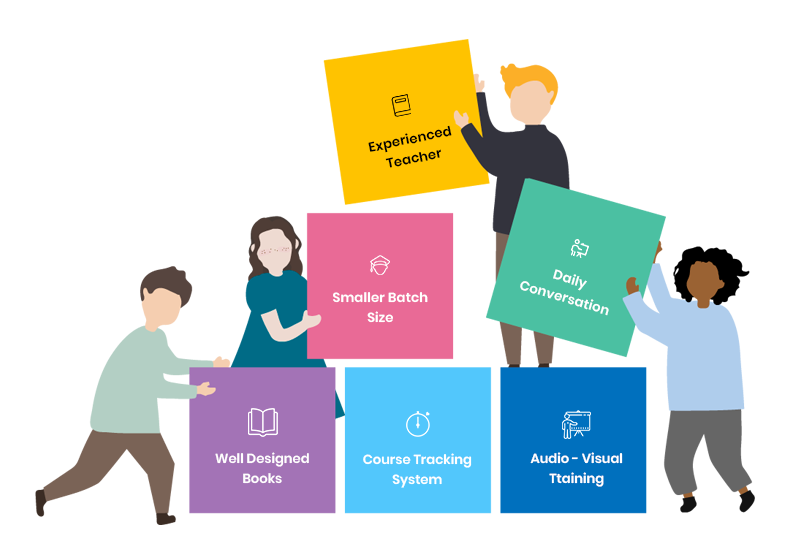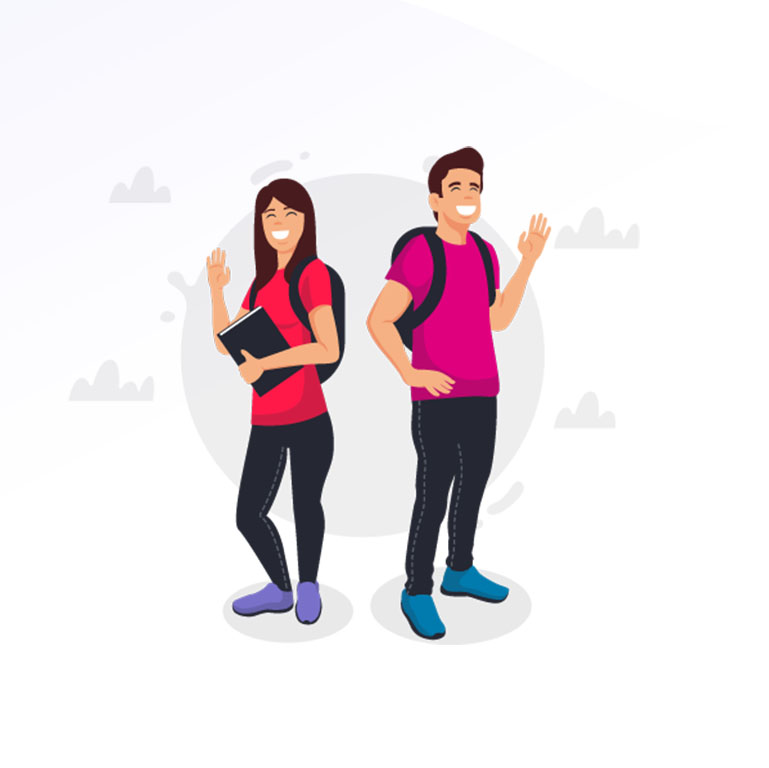 English is the language of knowledge, computers, and business. English is the foremost language of Books, Newspapers, Science and Technology, Sport, International Competitions, Music, Advertising, etc. The list is endless and so are the rewards!
Essentials of English Conversation
Duration: 4 Months
Grammar
Working with Nouns and Pronouns
Verbs and Tenses
Adjectives and Degrees of Comparison
Conjunctions and Prepositions
Articles
Punctuations
Conversation Skills
WRLS Skills
Presentation and Interview Techniques
Emailing and Resume writing
Active and Passive Listening
Personality Development
Leadership
Effective Communication
Interpersonal Skills
Stress and Time Management
Positive Attitude and Motivation Building
Excellence  in English Language
Duration: 6 Months
Vocabulary
Phonetics and Daily words
Synonyms and Antonyms
Paranyms and Homonyms
Usage of Suffix and Prefix
Grammar
Working with Nouns and Pronouns
Adverbs
Verbs and Tenses
Adjectives and Degrees of Comparison
Conjunctions and Prepositions
Articles
Punctuations
Active and Passive Voices
Conversation Skills
WRLS Skills
Presentation and Interview Techniques
Emailing and Resume writing
Active and Passive Listening
Personality Development
Leadership
Effective Communication
Interpersonal Skills
Stress and Time Management
Positive Attitude and Motivation Building
Just contact us via a Phone or Mail